Let's start the new year with a retrospective look at hardware advances. I've ordered some older and current hard disks that were lying around by date. We're taking for granted the increases in disk size, but also impressive is the reduction in size of the control electronics.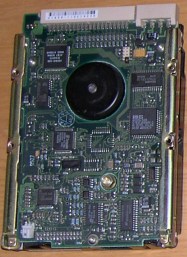 1994: Seagate ST3491A (425MB, 899C, 15H, 62S)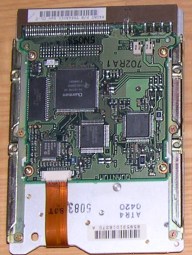 1995: Quantum Trailblazer 3.5 (420MB, 1010C, 16H, 55S)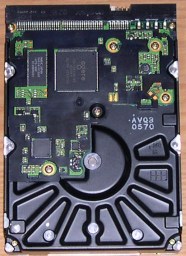 2002: Maxtor D740X-6L (80GB, 2H, 15Z, 58970C, 457-837S)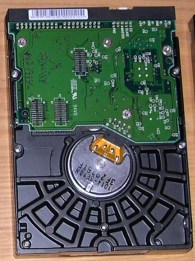 2002: Western Digital WD600 (60GB, 5H)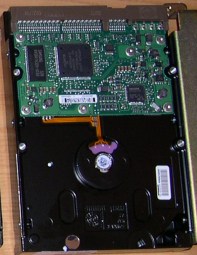 Seagate Barracuda 7200.8 ST3200826A (200GB)

Read and post comments.