itrain dds

Greek page
The Information Train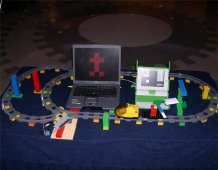 Here you can find software, schematics, and construction details for the Information Train: a winning entry at the "Wizards of Science 2009" scientific experiment contest. The entry demonstrates how computers communicate with each other by setting up a network in which a model train transfers a picture's pixels from one computer to the other.
Video

You can also download the video file in Ogg Theora format.
Software
The software developed for the entry is distributed as open source software, under the BSD License for the sender part and under the MIT License (the one recommended for OLPC applications) for the receiver part. Modifications to other software used retain the original software's licensing.
Hardware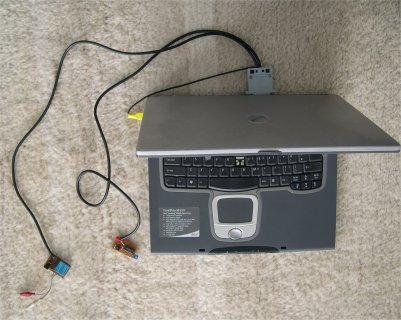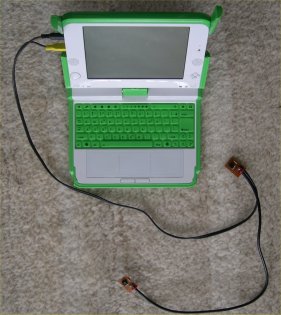 The sender is connected through its parallel port to a motor actuator board and a sensor board. The receiver, a One Laptop per Child XO-1 laptop is connected through its audio-in port to two identical sensor boards. Both use provide 5V power to the sensor via their USB port.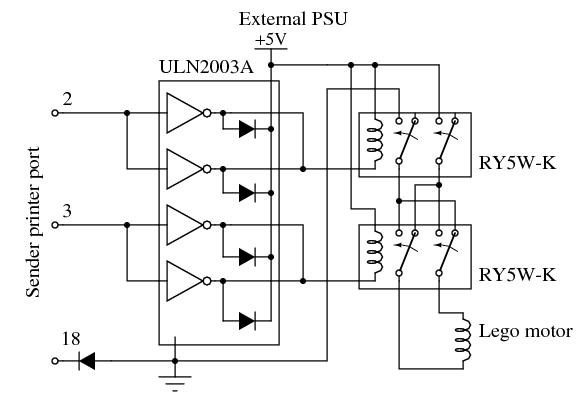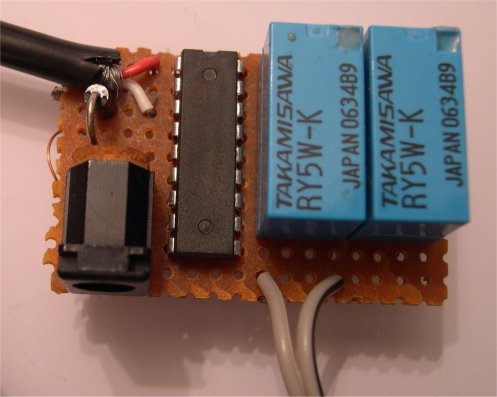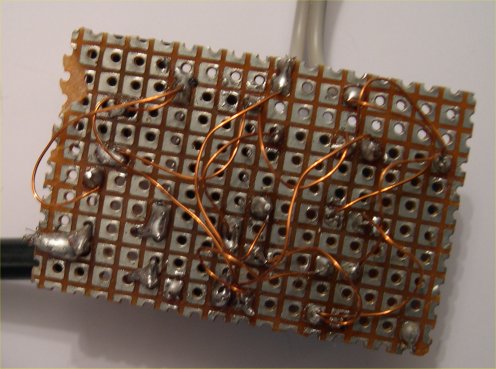 Sender motor actuator board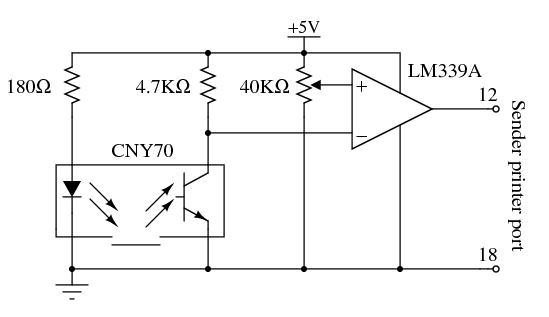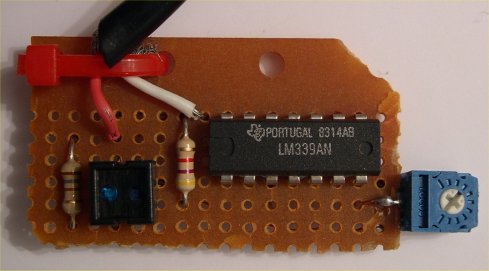 Sender sensor board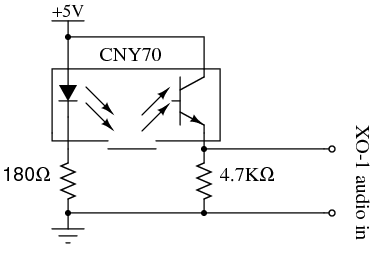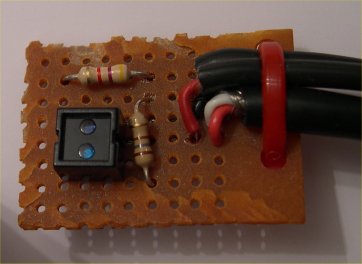 XO-1 sensor board
Development Pictures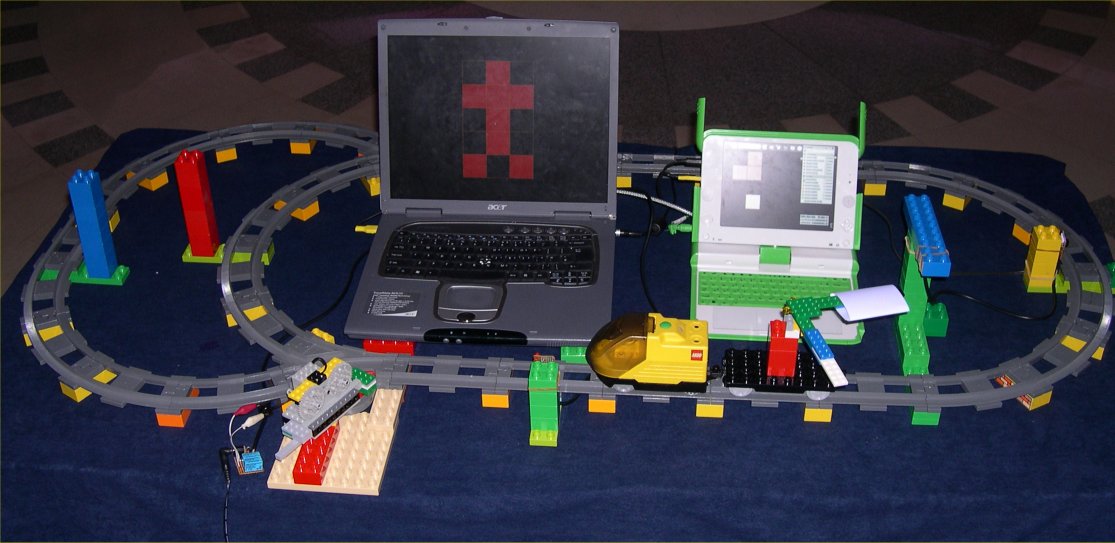 Experimental setup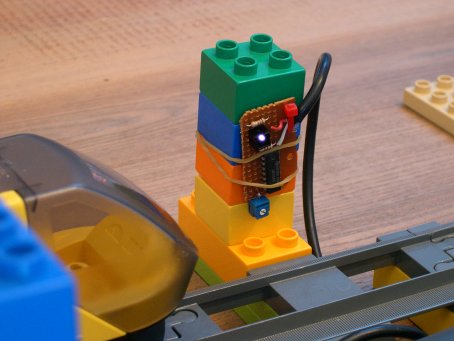 Train sensor mounting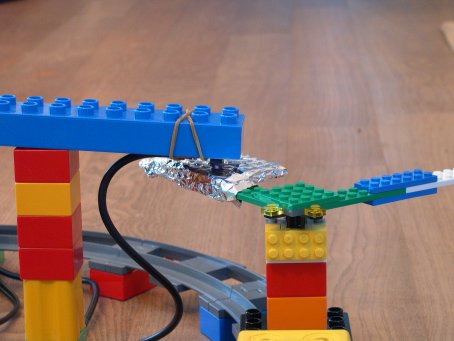 Train rotating device and the bit sensor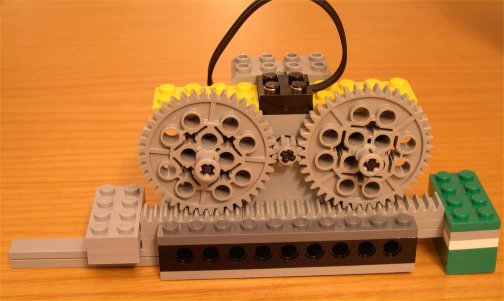 Junction driver construction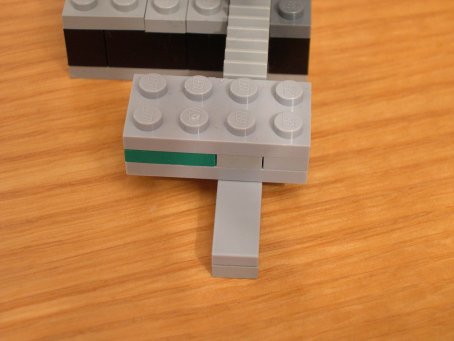 Junction driver far-end brake construction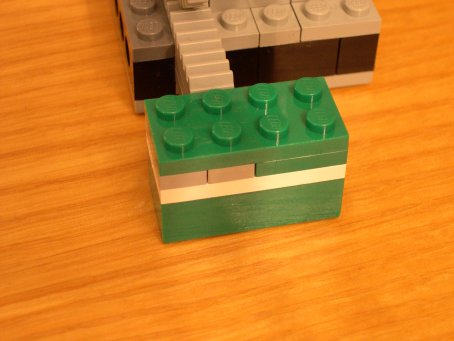 Junction driver junction-end brake construction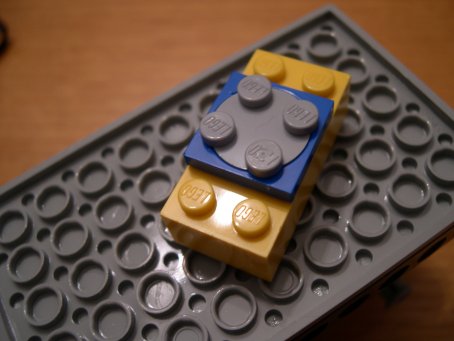 The junction driver is mounted on a rotating piece to allow it to drive the junction in an arc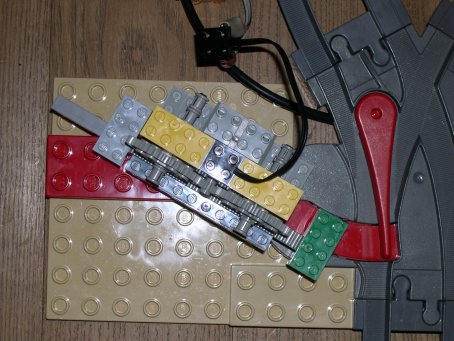 Mounting of the junction driver assembly Diomidis Spinellis home page
---


Unless otherwise expressly stated, all original material on this page created by Diomidis Spinellis is licensed under a Creative Commons Attribution-Share Alike 3.0 Greece License.
Last modified: 2009-02-18